École catholique des Étoiles-du-Nord
Étoiles-du-Nord Catholic School is the welcoming hub of the Red Lake francophone community. A committed staff is focused on the success of all our students, and values self-discovery and self-knowledge through authentic activities in a safe and respectful environment.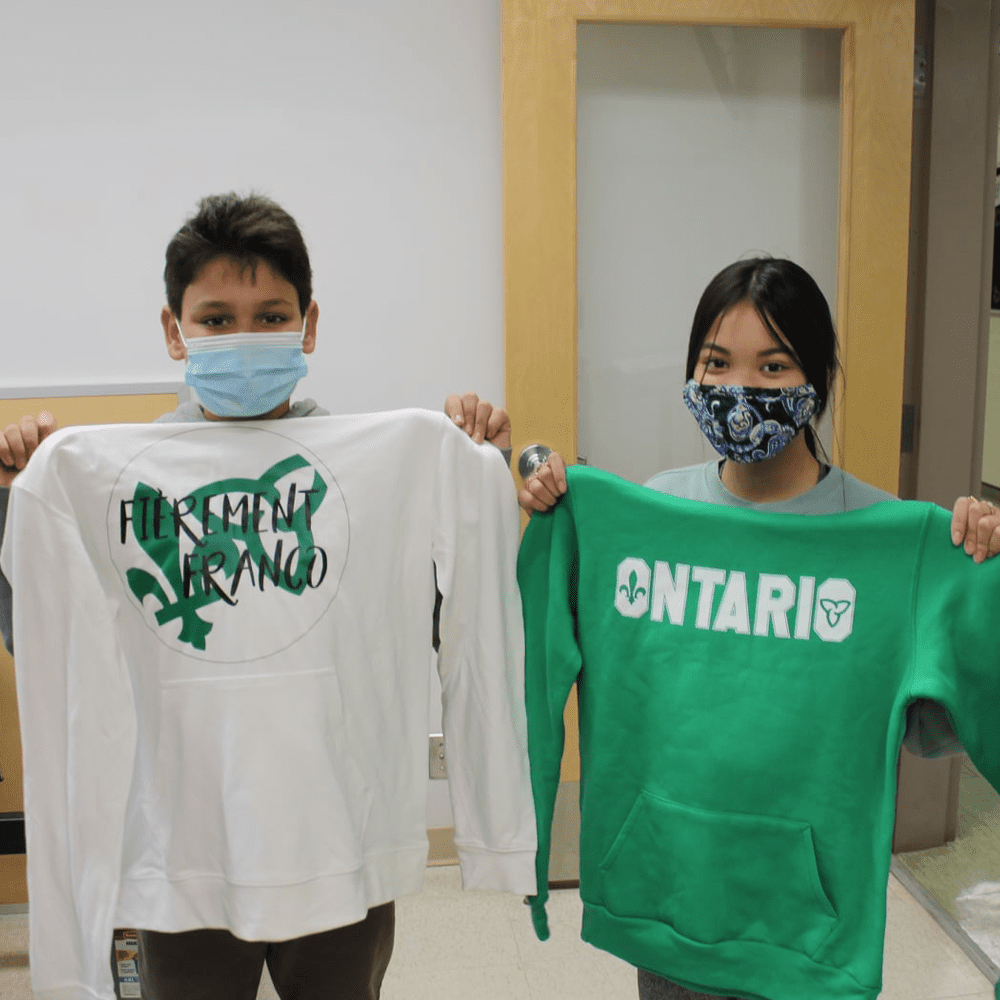 Il n'y a plus de publications
Nos écoles vous invitent à leurs portes ouvertes!
Le Conseil scolaire de district catholique des Aurores boréales est fier d'annoncer un ajout à son équipe de gestion, Mme Monia Lalande est nommée à un nouveau poste de surintendance de l'éducation. Elle débutera ses fonctions à compter du 21 août. 
Le Mois de la Fierté fut lancé avec le lever du drapeau de la fierté dans les écoles du Conseil la semaine dernière. Ce geste communautaire vise à démontrer notre engagement à titre d'alliés et renforcer nos milieux accueillants et inclusifs pour tous.